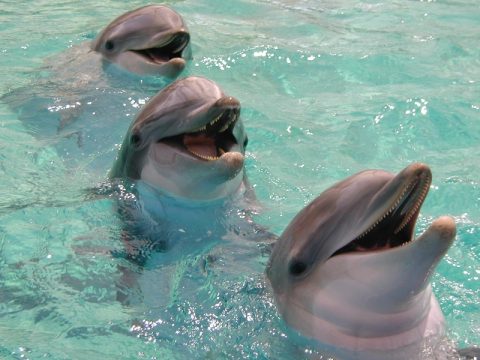 Orbit Trap is closing down.  This is the last and final post you will be reading here.
No, this is not a joke.
After almost 6 years of continuous weekly and sometimes daily (hourly?) publishing, we, the co-editors of Orbit Trap, Tim Hodkinson and Terry Wright have decided that the blog has run its course and now it's time to move on to new projects.  If you've just discovered Orbit Trap and are curious about it's 6-year history, I suggest you check out the About Page.
The blog and all its postings will still remain online for at least the duration of our current web hosting contract, as an archive, but there won't be any more new content posted to Orbit Trap from this point onward (February, 2012).
If you'd like to hear our opinions on where the Fractal Art world is going or what we have to say about Fractal Art in general, or our commentary on any of the various events or entities in the Fractal-sphere, then I'd suggest you read the blog (again?).  Anything posted by "Tim" is a good bet.
In Terry's words, "We came.  We saw.  We left."
In the words of Sergio Leone, "You can't be a communist if you own a villa."
In the words of Arthur Dent, "I always thought something was fundamentally wrong with the universe."
In the words of Dirty Harry, "I know what you're thinking. 'Did he fire six shots or only five?' "
But as is always the case in the Blogosphere it's the comments section that gets the last word.