In a previous post, Can you really copyright an Ultra Fractal parameter file?, I questioned the validity of copyright protection for parameter files.  I based this on my observation that what parameter files do is categorically different from what  image files do and more in keeping with the types of things the US Copyright Office excludes from copyright protection.
Some of those kinds of things that are excluded like procedures, processes, and methods of operation, are handled by patent law and not copyright law.  The different legal context arises from the differing nature of those two types of things:  for instance, you don't copyright a procedure, you patent it.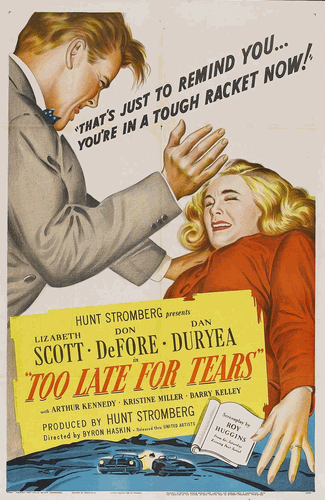 If Ultra Fractal parameter files fall under patent law and not copyright law then anyone wanting to protect their work will have to get it patented –copyright won't mean a thing because UF parameter files are not "copyright things".  But acquiring patent protection is quite a different matter from copyright protection.  Copyright protection is automatic and only requires formal (i.e. paid) registration in the event that you actually want to take someone to court for infringement.  Patents always require official registration and most importantly:  fast registration!
After a year of your parameter file being publicly available, the Patent Office will not allow it to be patented.  It is no longer patentable because you've waited too long; your opportunity to protect your work has now officially expired!  Copyright is vastly different than this and it simply requires proof that you're the author should it ever be questioned at some point down the road.  Official copyright registration will probably prevent it from ever being questioned but it's not necessary and copyright protection now lasts for the life of the author plus an additional seventy years –well over a hundred years in many cases.
But patents only last for 20 years and in the case of design patents (ornamental design of a functional item), the duration is a mere 14 years.  Interestingly, 14 years was the original length of time for copyright protection when it was first created back in the late 1700's around the same time as patents whose initial lifespan was also 14 years.  Copyright has been extended to almost ten times its original length while patent protection has remained pretty much the same.
Does it change your perspective on parameter files to view them as "patentable things" rather than "copyrightable things"?  It should because it will cost you between $80 to $300 to patent your parameter file and you've got to do it quickly.  But copyright, as almost every fractal artist knows, is free, automatic and 24/7.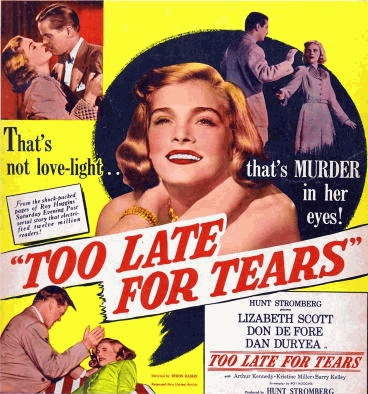 Internationally, and fractal art is very international, patents are also much different than copyright.  Thanks to Mickey Mouse and his Disneyland gang, fractal artists get to stand under a huge umbrella of automatic and near endless copyright protection held up by the ever-strengthening arm of Mickey himself and whole-heartedly agreed upon by almost every nation via global trade treaties.  Your copyrights will likely still be in force when your grandchildren are around and you're long gone: "Thanks for leaving us all your fractals, Grandma.  What are they?"
But the one-year window of opportunity for registering a fractal parameter file only applies to a few countries.  In Europe you must patent something before making it public, and in some countries, like New Zealand,  software patents don't even exist because they don't qualify as something that can be patented.  Just like copyright exclusions, there are patent exclusions too.
So if you want to patent your UF parameter files, the best strategy I can suggest is to at least register them with the Patent Office before posting them anywhere or even showing them to anyone.  Then you can officially say "patent-pending" when you post them to the UF mailing list.  But don't say that if they aren't being registered because it's an offense to label something as "patented" or "patent-pending" when it actually isn't.  Patents are a whole different racket than copyright.
So what happens when you don't patent your work?  It's a completely different scenario than copyright:  unpatented work automatically becomes Public Domain — free for anyone to use for any purpose they want!
Something to think about next time you get that urge to post a parameter file with a growling copyright warning and the stern words, "On-list tweaks only!"  You just might be giving it all away and it'll be too late for:
…yeah, you know what.